About us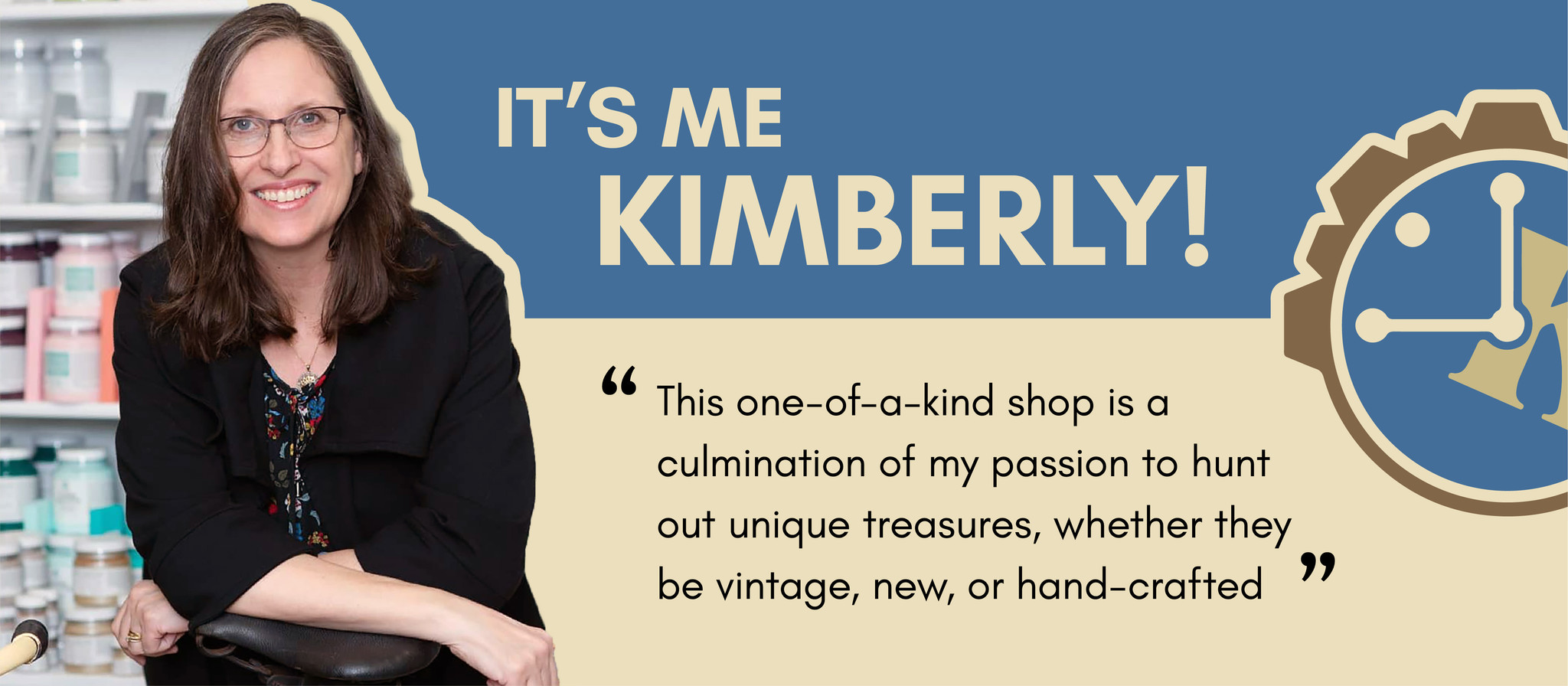 Kimberly's One-of-a-Kind is your authorized Fusion Mineral Paint and Fusion Milk Paint Dealer serving the Chatham-Kent area and beyond. 
Kimberly started this small family business in 2017 because of her love for wood furniture, hand-crafted items, upcycling and repurposing items, as well as anything vintage. 
Her Dad, Ron, is a retired cabinet maker who works with her on so many of her projects! Her late Mother, Joan, used to teach ceramics and folk-art lessons, which inspired her love for all things hand-crafted. 
This one-of-a-kind shop is the culmination of Kimberly's passion to hunt out unique treasures, whether they be vintage, new, or hand-crafted. She and her husband, Marc, love to work together, and are always on the hunt for unique finds.